Mineral Rights
We have over 25 years of experience creating presentations for oil and gas companies to present to mineral owners, investors and financial partners. We can help explain the upside potential of your project with illustrations, video, graphic animations or interactive presentations.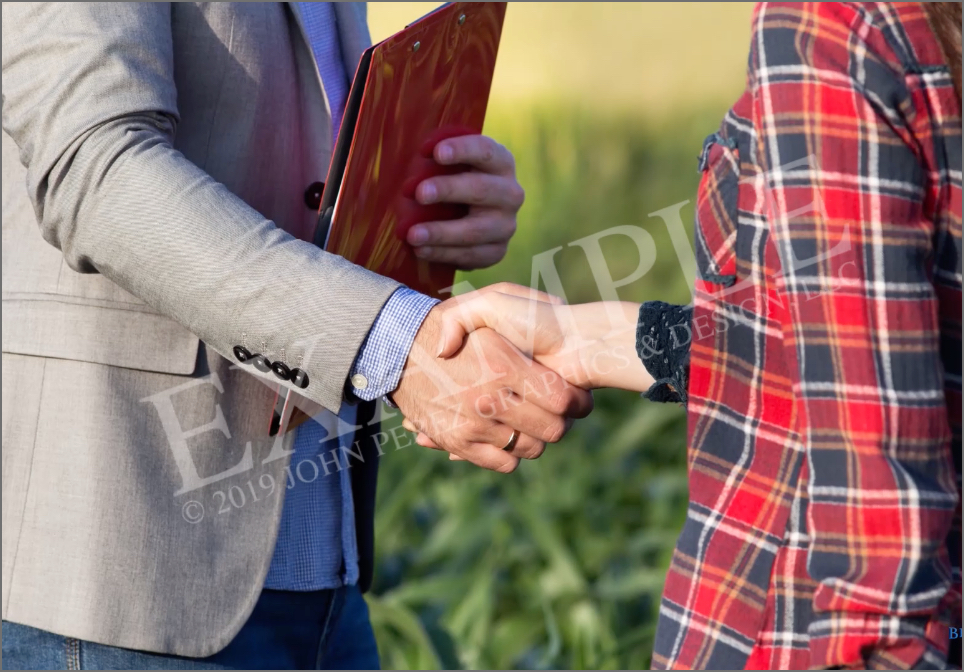 Oil and Gas Minerals
We help companies explain what's involved when land or mineral owners sell their mineral rights, the benefits, the value of their assets, and how to get a competitive price and we highlight the reasons why you are the right company to partner with when doing so.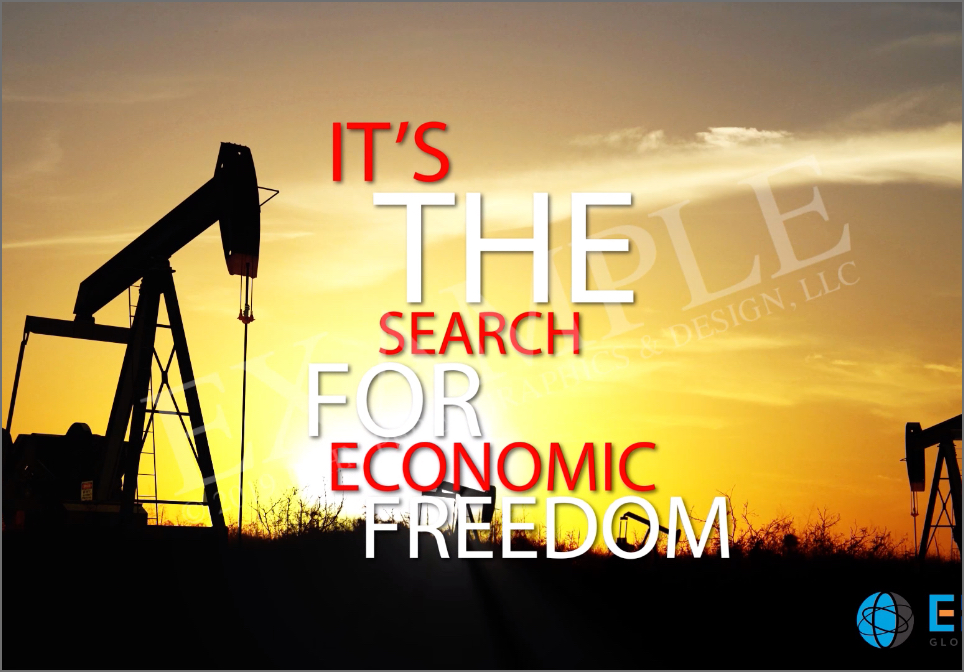 Oil and Gas Investments
Let us tell your company's unique story and the opportunities you bring to an oil and gas investor. Whether it's a new drill, field development, a lease bank or existing production, using our oil and gas industry marketing expertise can bring valuable returns when we create a technical animation, or enhance your existing company presentation.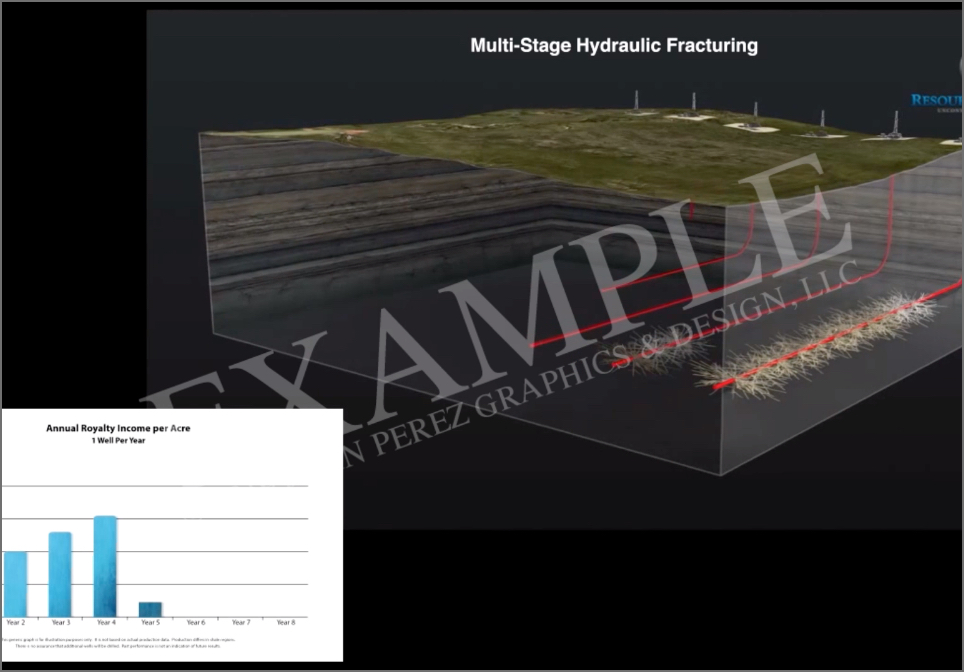 Oil and Gas Royalties
An effective presentation will explain how royalty owners receive income from assets they can't see, that they share in the accumulative revenue from future wells drilled on the unit and that the oil company pays all associated drilling and production expenses. Our cutaway diagrams make it easy for the layman to understand the asset they have under the ground.