Aquifer Animation Explanation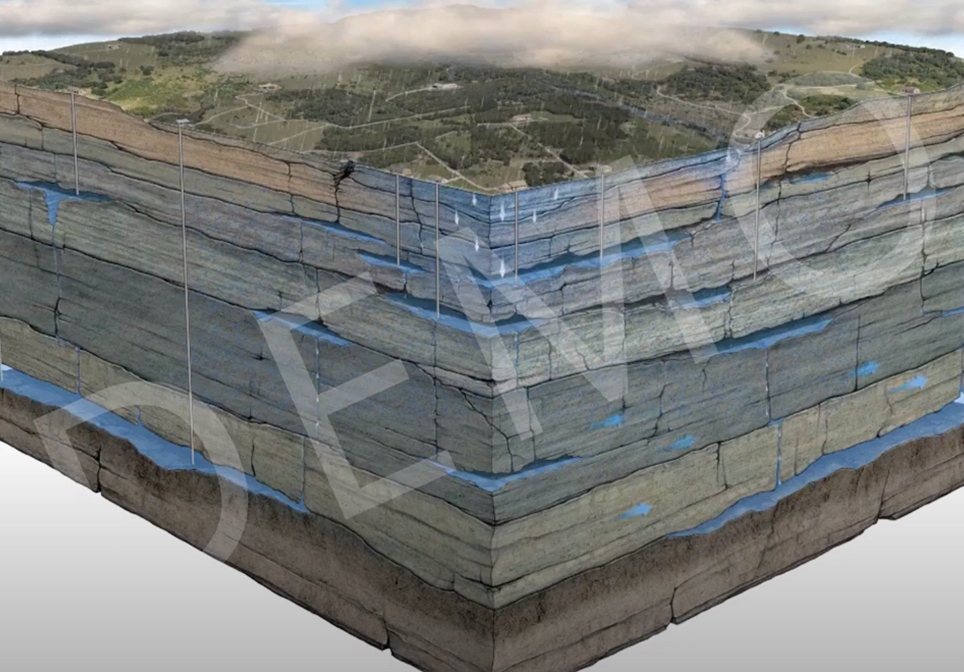 This "Aquifer Explanation Animation" example explains how aquifers work and how they are affected by population growth. All of earth's water circulates through the hydrological cycle of evaporation, condensation, and precipitation. If you're drinking a glass of water right now, consider that a dinosaur drank it before you did! All of it has been here as long as the planet itself.
Horizontal Shale Drilling Crude Oil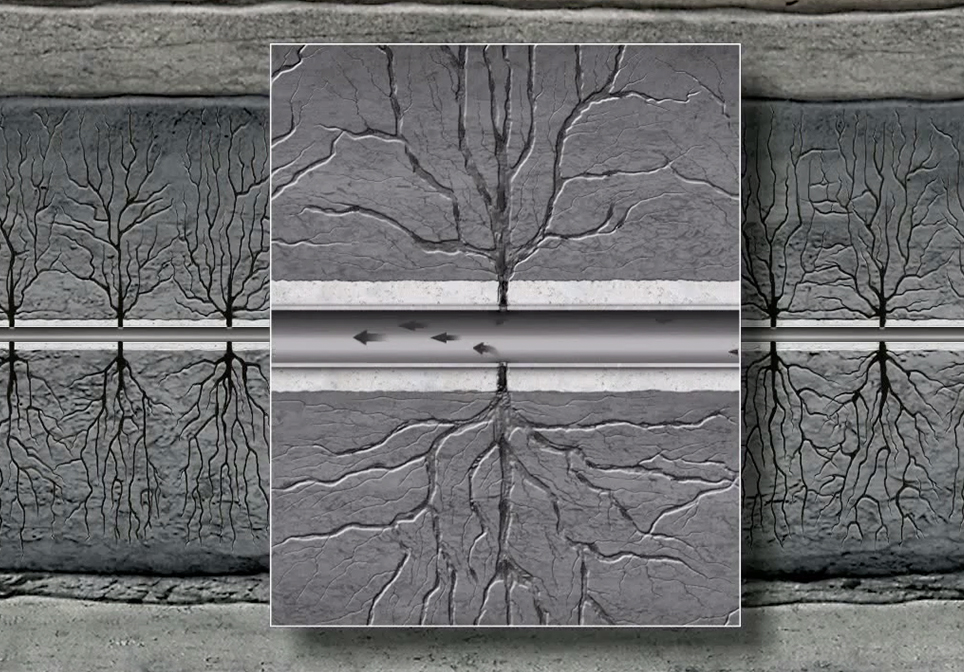 Ready to watch! This educational animation was just added to our YouTube Oil & Gas 101 Educational Library!
Creation of the Anadarko Basin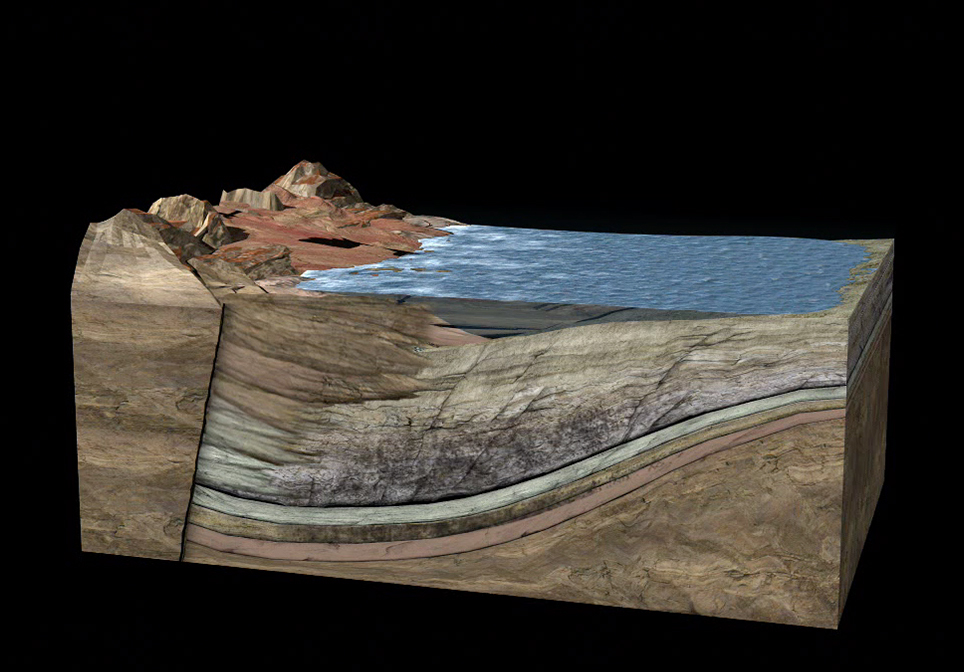 The Anadarko basin of western Oklahoma and the Texas Panhandle is one of the deepest and most petroliferous provinces of the continental United States. This is about to be added to our YouTube Oil & Gas Educational Library
Introduction to Well Logging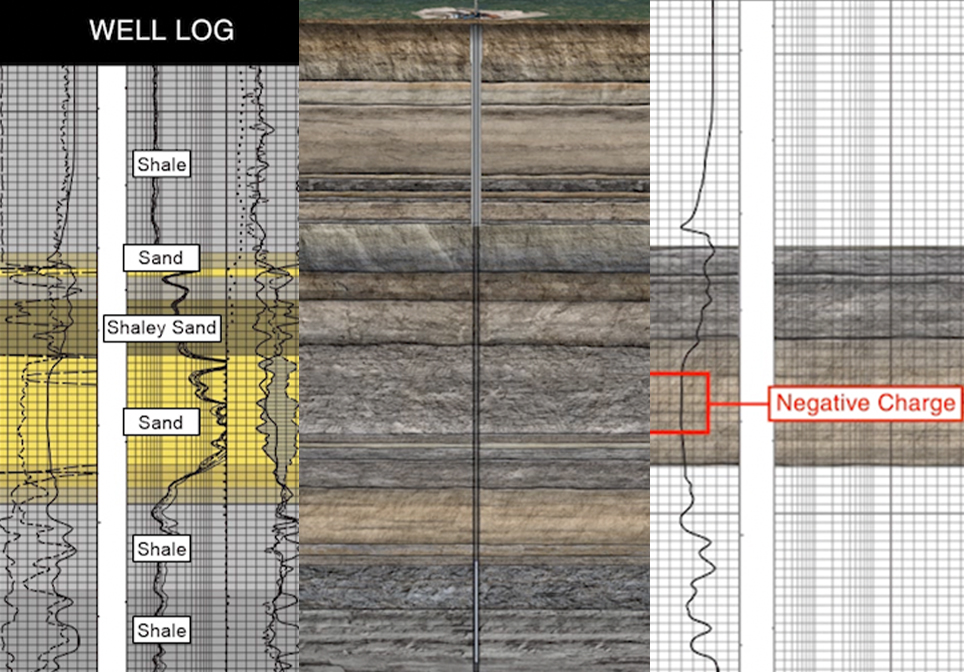 This animation explains the process of logging a well using various tools to measure and determine downhole lithology, determine the presence hydrocarbons, and deem a well commercial for production.
3D Seismic Survey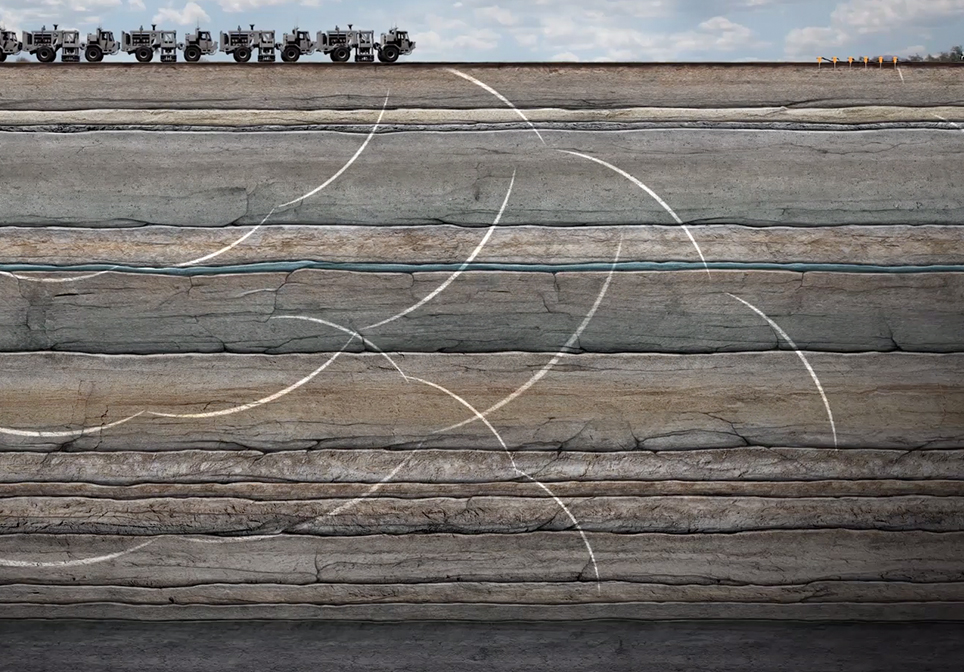 Often companies require addition information as they try to determine optimal locations to drill new wells. A 3D Seismic Survey is one of the most valuable tools used to get a better understanding of the rock formations below.
Blowout Preventer (BOP)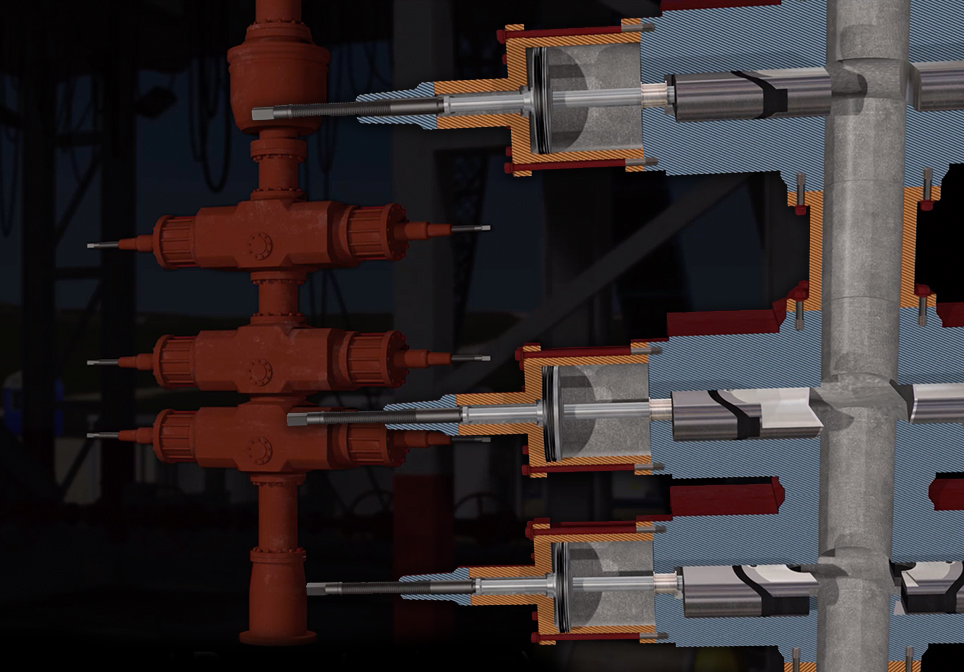 This educational 3d animation "Blowout Preventer (BOP)" is a great addition to our educational library. The Blowout Preventer or BOP is safety equipment designed to prevent uncontrolled flow of formation fluids during drilling and completion operations.
Geology 101 - Horst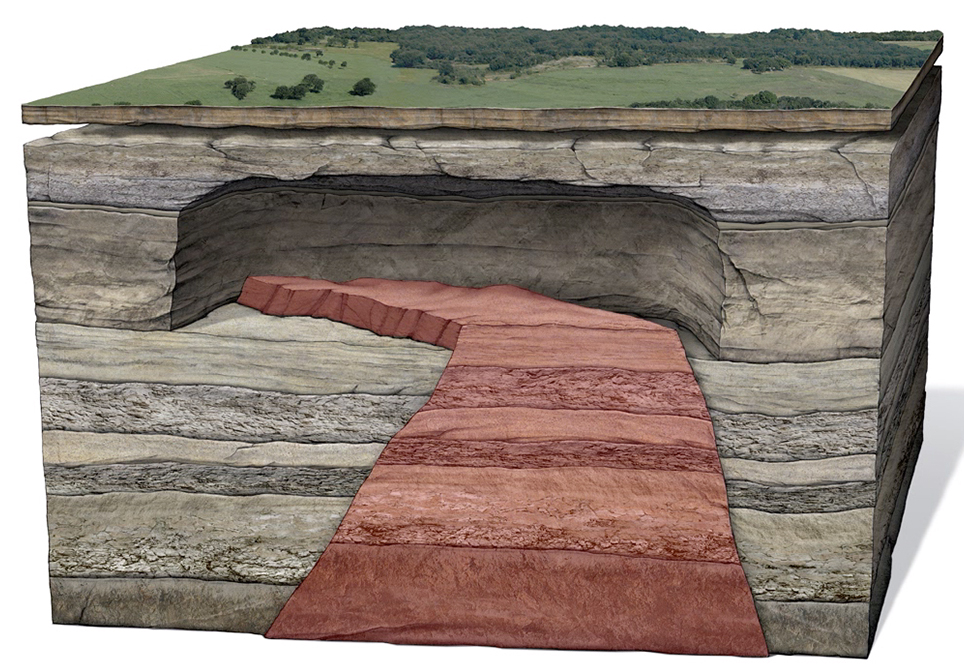 This "Geology 101 – Horst Animation" example explains parts of a Horst.
3D Rig Tour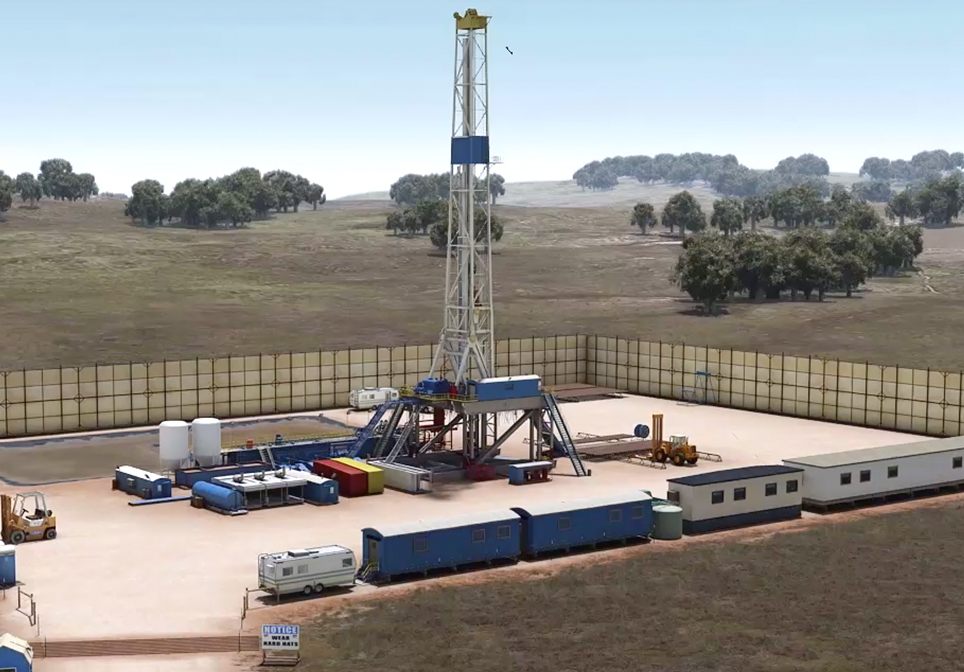 This 3D Rig virtual tour animation takes employees, investors, clients, students and even a jury onto a drill site with the click of a button. The viewer will "fly" around the rig as 37 major components are highlighted, and a narrated description given of each. Animation length: 6:45
Saltwater Disposal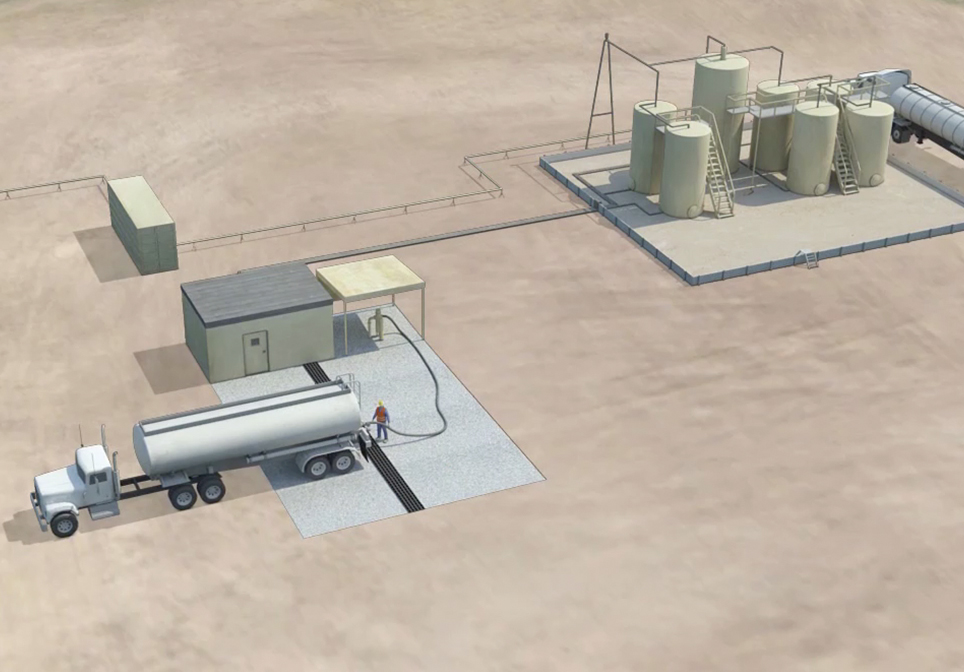 This Saltwater Disposal Well Animation – created by John Perez Graphics & Design, LLC – explains the steps necessary when disposing of salt water that is produced when drilling an oil or gas well. The animation takes you from the surface facilities, through the various protective casing strings down several thousand feet to the pre-approved formation zone where the salt water will be disposed of. This follows the EPA preferred method for the disposal of produced saltwater in Class II Saltwater Disposal wells.
Multi-Lateral Stacked Pay Animation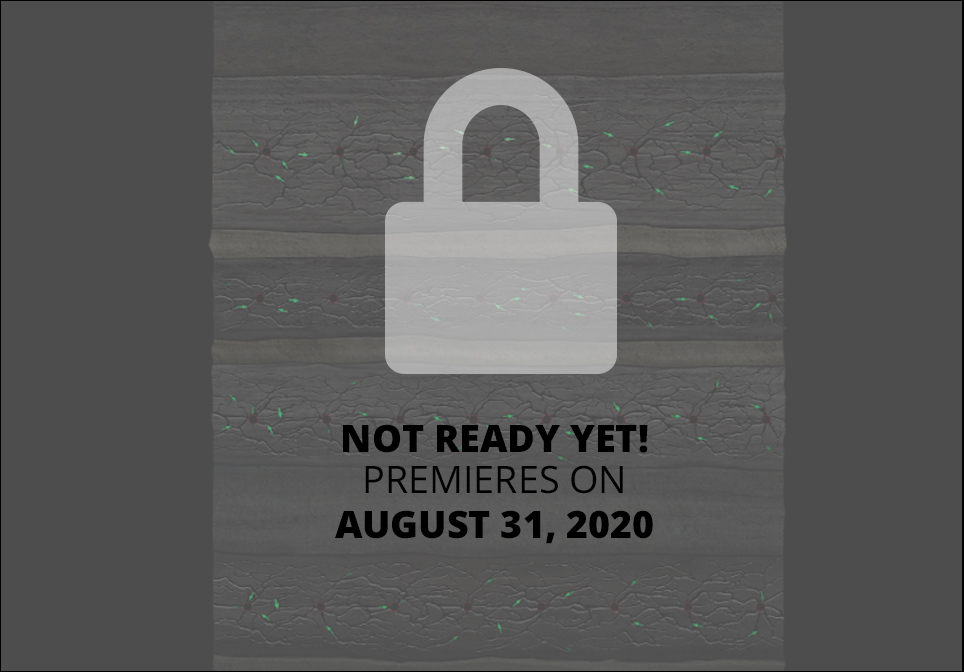 Info coming soon!
Astrobleme - Impact Crater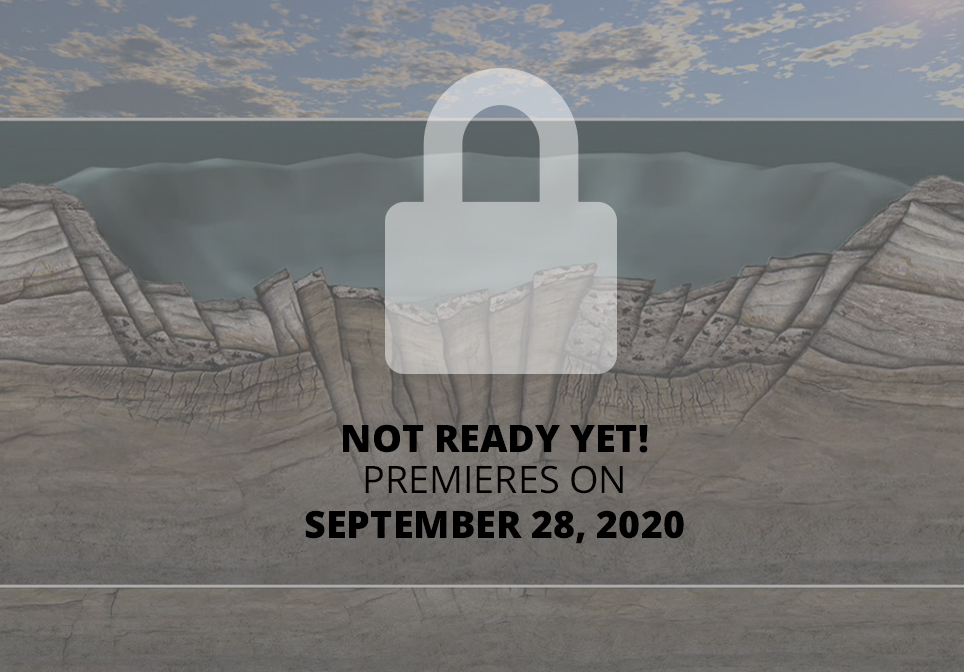 Info coming soon!