With every oil gas website we do, our goal is to exceed the client's expectations while one-upping their competition!
We designed a website with a workable platform to help drive in new business with stunning  visual appeal. The site is easy to update or modify by the client, eliminating the need to involve us going forward.
Click here to view the KC BITS website
---
Extensive coding on the back end to make it easy for the client!
We take the time to process your needs but also take the time on the back end of your site to make it easy and editable. This site required us to make it possible to easily add products into different categories, as well as multiple spec sheets and inquires for all. So, we processed the data and made it possible for the client to point, click, and drop things in without the headache of coding.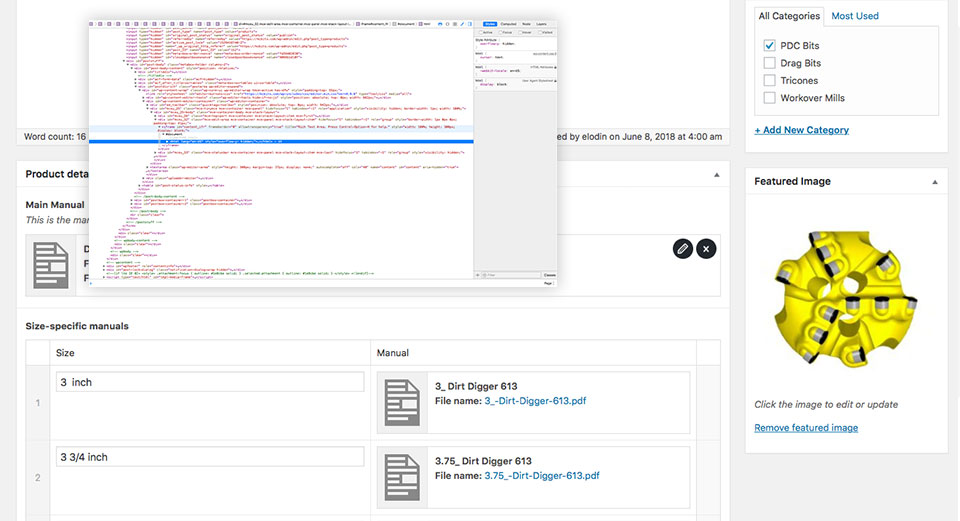 ---
We take oil gas website design quality to the extreme!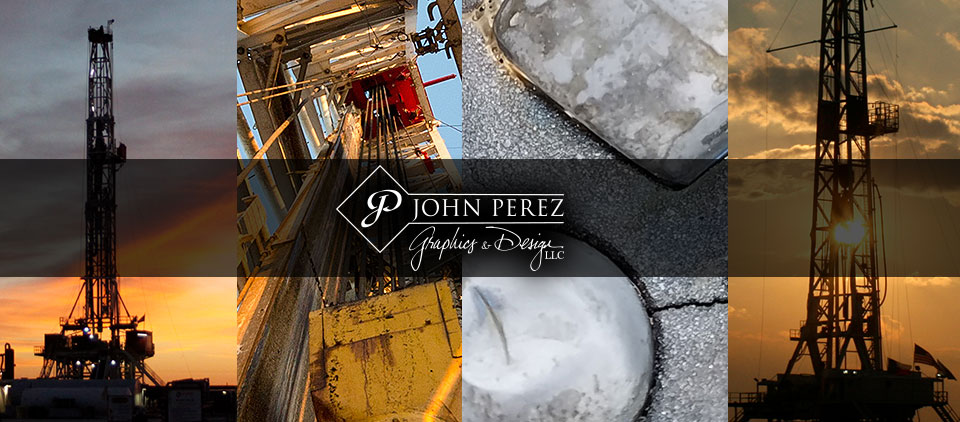 As all of you know we are exclusive to the oil and gas industry. We strive to make the oil and gas industry look great! That's why we go the extra mile for oil gas websites and use our exclusive oilfield photos… You won't find these on a stock photography site.
---
An oil gas website isn't complete without a compelling oil gas logo design!
Before we created the KC Bit website we created their company image / branding.

If you want to see other oil gas logo creation click the link below
---
If your in need of our services or have questions please click the link below to our contact page.