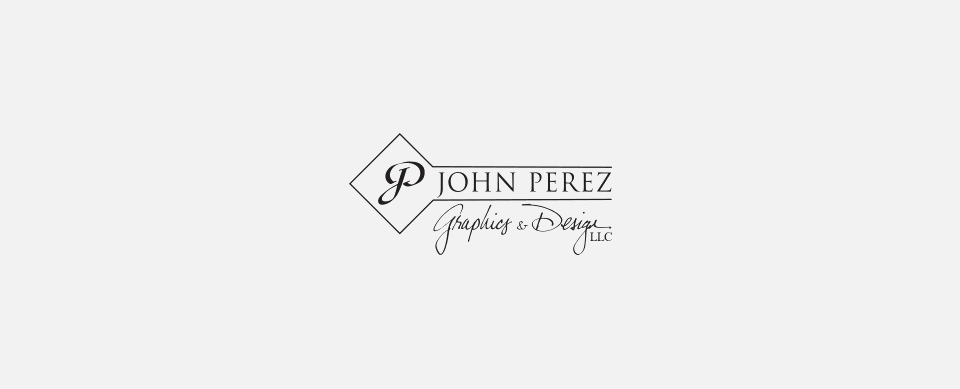 Geological Art by John Perez Graphics
At John Perez Graphics & Design we are known for our technical oil & gas illustrations, presentations and animations. We provide visual media services to a broad range of sectors within the industry including exploration & production, service companies, midstream, financial, investor relations and legal support materials. This also includes logo design, websites, investor presentations, annual reports, advertising and tradeshow graphics. Regardless of the nature of your visual media needs, we can help! WE WOULD LIKE TO SHARE SOME OF THE OTHER ARTWORK WE HAVE DONE.
---
Drag the bar left and right to see before and after

Historic Photo to One a Kind Oil Gas Freehand Drawing
This drawing was done from a print of a vintage photo given to me years ago by my dear friend Betty Orbeck when she was the archivist at the petroleum Museum in Midland Texas. The art was drawn by another dear friend by the name of Blair Arnold. Blair was a master artist that did complex one-of-a-kind black and white oilfield drawings work for JPGD over the years. Both friends are gone now but have left a notch in our company's history having contributed their industry knowledge as well as god given talents on some of the finest work to ever go out our doors.
---
Drag the bar left and right to see before and after

JPGD Photo to a Beautiful Oil Gas Giclee Painting
This stunning watercolor painting was created from capturing this moment in time from the many oilfield photo shoots we have been on over 35+ years.  As the artist's rendering is so close to the photo, see if you can spot any differences!  Along with several other oil and gas watercolors, this image can be beautifully reproduced as giclee prints suitable for home office or boardroom display.
---
Drag the bar left and right to see before and after

Rough Digital Sketch to a Photo Realistic Oil Gas Illustration
Our traditional drawing skills are employed to meet any oil gas graphic arts need you may have including custom holiday greeting cards.  After discussing the look and feel he wanted, our client chose the rough sketch idea on the left from several options.  This beautiful, finished card was well received by the client and he looked forward to sending this one-of-a-kind art piece to his business associates, family and friends. This artist is the most talented and with the most diverse skills ever to be employed by our company.
---