John Perez Graphics & Design launches NEW Oil Gas Website One Page Design.
---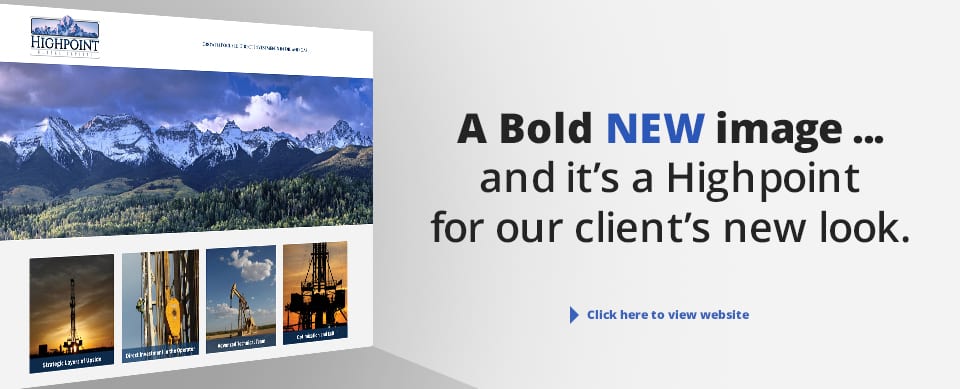 Today, we are excited to launch the Highpoint website. The continuity of the website with the logo is instrumental to reinforce the brand message. With seasoned professionals at the helm including Laura Freeman and Bill Dykes and the expert help of our design team, Highpoint is ready to tell those interested in direct oil & gas investments and potential industry partners they are open for business!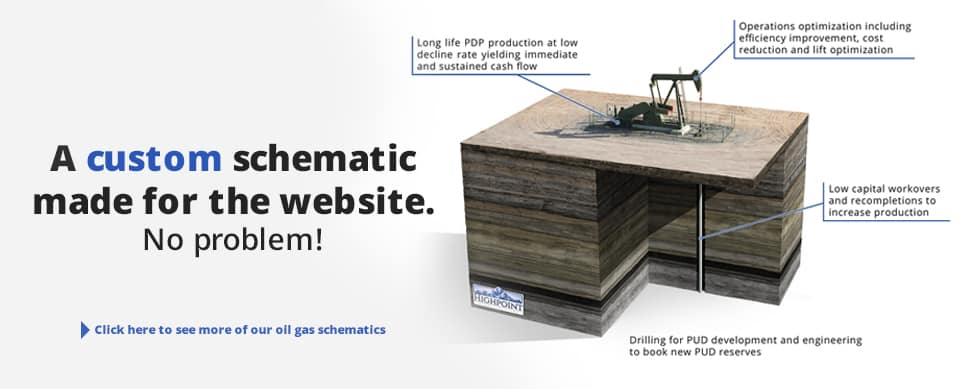 At John Perez Graphics & Design, our goal and mission is to help our oil & gas clients achieve the highest level of success. In this case, we worked hand in hand with the management team to create the Highpoint Global Capital logo, which embodies the spirit of the ownership and stands for their goals of integrity, honesty, strength and success at the highest levels.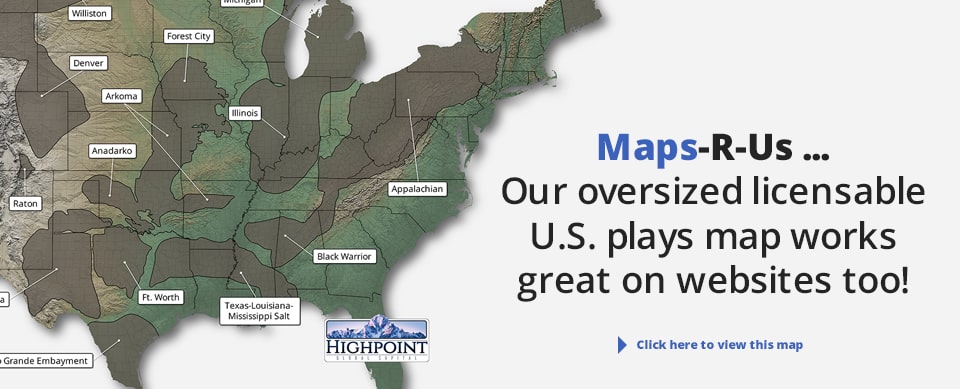 ---
If you are interested in viewing the Highpoint Logo Creation Post Click Below!