Designing Oil Gas Logos
---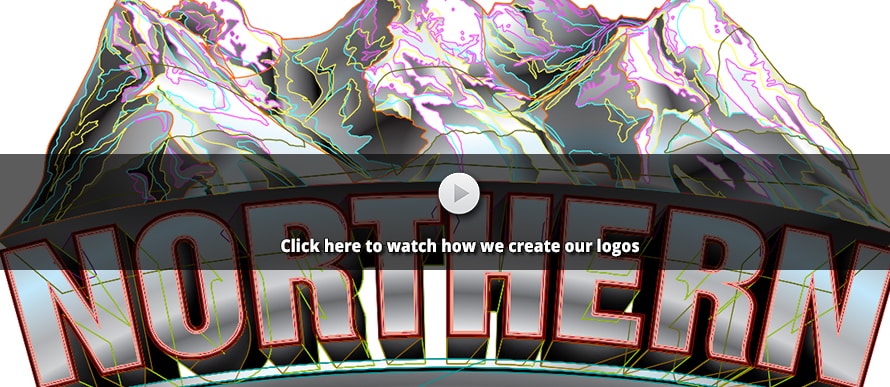 ---
At John Perez Graphics & Design, LLC we have been designing oil gas logos for over 22 years. We understand our clients' need to tell a story, and their logo is an integral part of that story. The logo needs to be as recognizable in the corporate environment as in the oilfield. Our clients are proud of the logos we have created for them. In fact, several have used the art for tattoos!

We are not an agency or service that employs online anonymous artists, most with no oil and gas experience or knowledge of the industry. We create and build custom oil and gas logos. Take a look at our work and testimonials, and then let us design a custom logo that will be a proud representation of your business!
If you are in need of an oil gas logo…Please contact us by clicking here and let us know you are ready to make a change.