Visually Show Stacked Pay Targets
Visually Show Stacked Pay Targets, in a way they will never forget it!
---
Our team can help you communicate the upside potential of your prospect. We can take your data and turn it into an illustration that's worth a thousand words.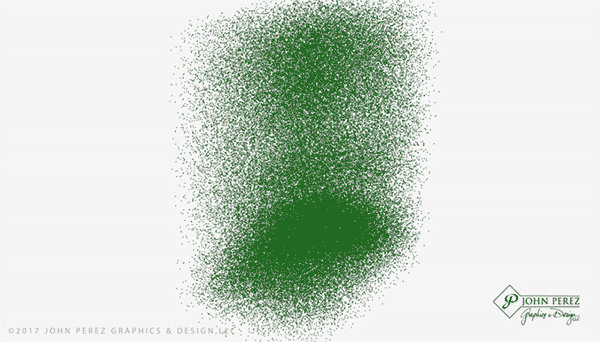 Whether you have a vertical or horizontal play, let us help tell your story. We can use structure maps, time maps, seismic lines, cross-sections or a sketch and turn them into a powerful marketing tool.
Check out our oil gas graphic illustration below – This is the Multi-Pay Vertical Drilling Schematic. This oil gas illustration gives a great view of the "Stacked Pay Targets".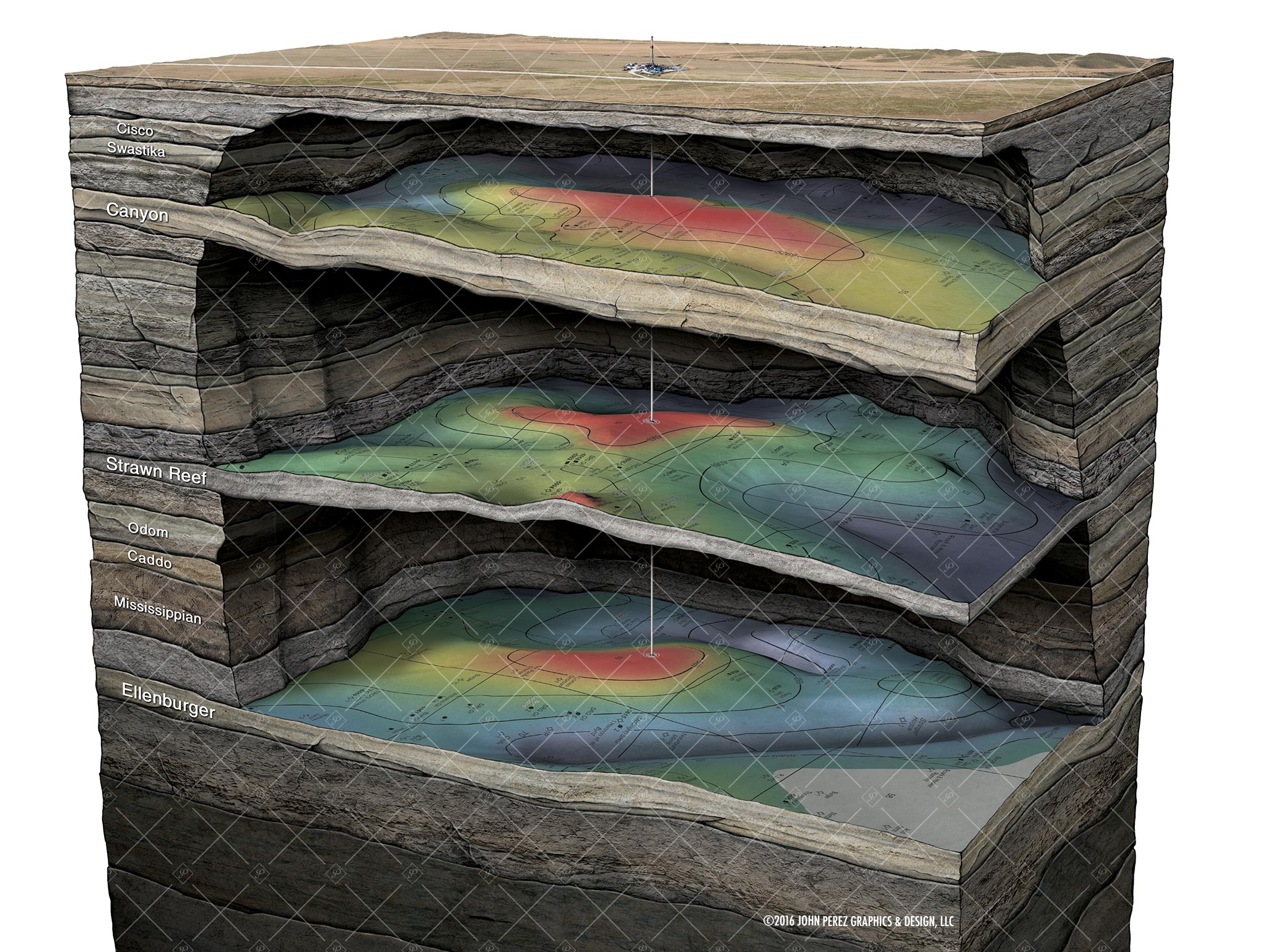 ---
Prospect videos. No Problem! Watch this animation
Sometimes an oil gas illustration isn't enough to get the point across. Sometimes you must go 3D to get that extra WOW factor!