John Perez Graphics Fisher House Donation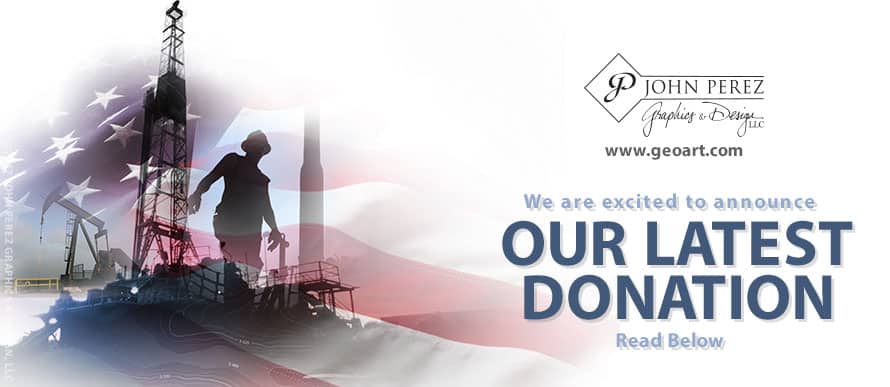 John Perez Graphics & Design, LLC is pleased to make a donation to Fisher House.
Fisher House is a safe, comfortable housing facility that is available to families of Veterans receiving health care at Dallas VA Medical Center. Fisher House, similar to Ronald McDonald House, provides free temporary lodging for families of VA patients.
As a small business, we are grateful for the sacrifices our veterans and active military men and women at home and abroad have made to keep America a safe and free country.
#supportourmilitary #donation #fisherhouse #oilgasgraphics
---
See our licensable schematic illustrations and animation
See our licensable oil gas schematics