Latest Oil Gas Logo Creations
Made by John Perez Graphics & Design, LLC
Here are the latest oil gas logo creations by our design team here at John Perez Graphics. We take the time to make sure your logo is ready for whatever it is you need it for!
Company : Rumble Minerals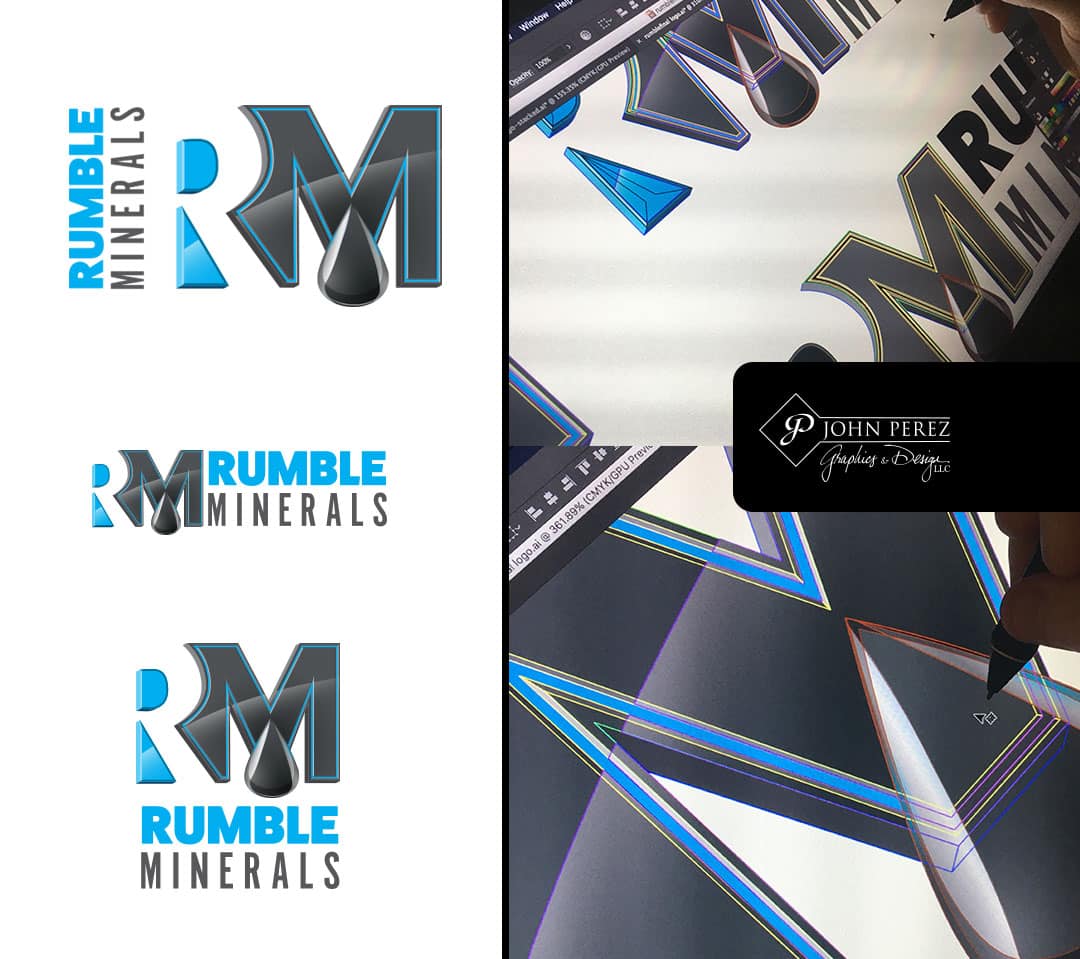 Company : Prickly Pear Energy, LLC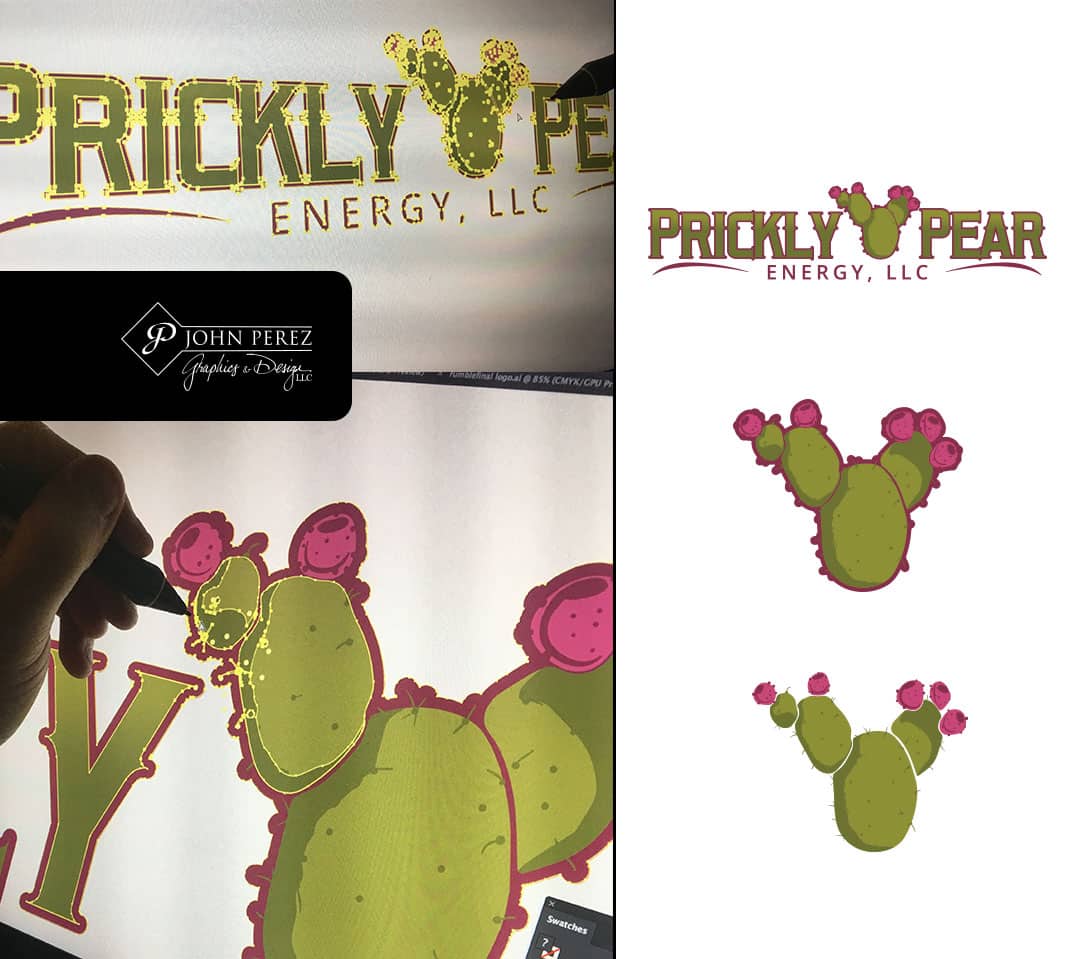 Check out our latest news!