Delaware Basin Illustration – Horizontal drilling and multi-stage hydraulic fracturing has enabled efficient development and production from "stackedplays", meaning a single well can produce oil & gas from several layers of rock. Crude oil production in the Permian Basin has increased from a low point of 850,000 barrels per day in 2007 to 2.2 million barrels per day as of February 2017.
Watch our new trailer! This illustration is available for license.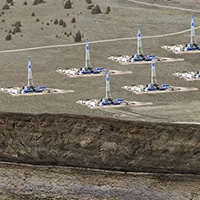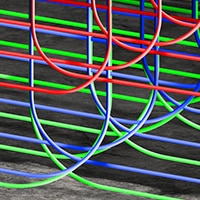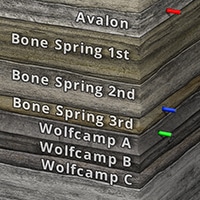 If you want to see some of our other Permian Illustrations CLICK HERE!