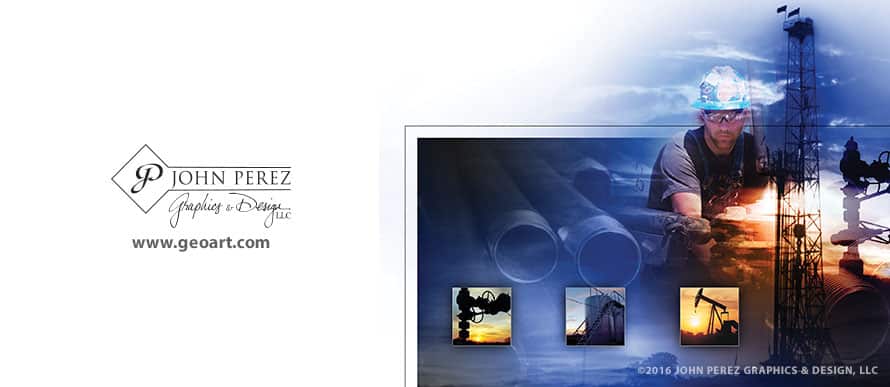 ---
Welcome to the John Perez Graphics Special Offers page. With over 70 years of combined oil and gas industry experience,  we provide oil and gas graphics, logos, websites, animations and presentations to get your company noticed, raise capital or get your project underway.
We understand that the oil & gas industry is in recovery mode and money is tight, but you still need an image, a presence or funding! We can help and we will work with you on the price.
Give us a call and let's discuss your visual media needs. We can do discount pricing, bulk pricing
and we'll do our best to put together a special pricing package that works for you!
---
Click on one of the images below to see what we can do for you
Give us call or send us an email: (972) 231-7776
 Get started! Click here to email us
Get your special pricing and project started today!