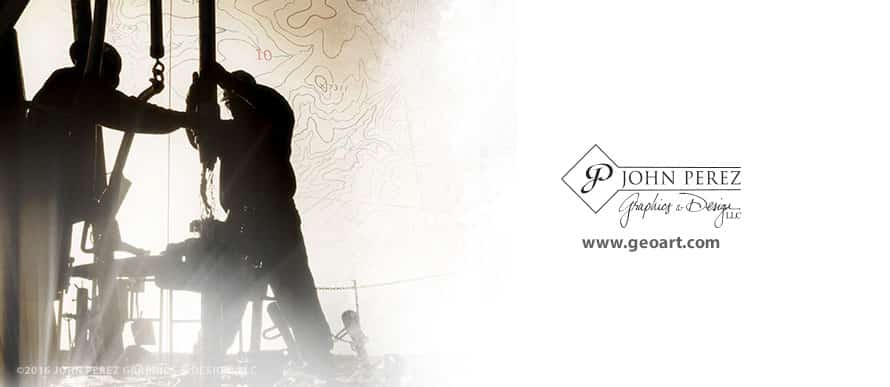 Bloomberg has recently come out with one of the more thorough analyses we've seen on the long-term factors impacting the oil and gas industry and the price of crude oil in particular. Author Liam Denning provides a thorough evisceration of the potential bubble-effect of the paper bonds holding up production worldwide, and in particular the models of both Saudi Arabia and Venezuela. You can read the entire thing here, but the highlights are these:
1) The real live oil surplus won't disappear in the aftermath of talk about potential production cuts, even though the market might blip its approval.
2) The paper production in the capital market (in the form of bonds) which provides a stop-gap in the face of downturns, must shrink before physical production can follow suit.
But read Denning's whole argument. It's not a blanket negative, but rather gives an accurate framework by which to judge the relative progress of the crude market in the coming months.

(Fascinating correlation graph depicting the relation of bond volume to crude price.)