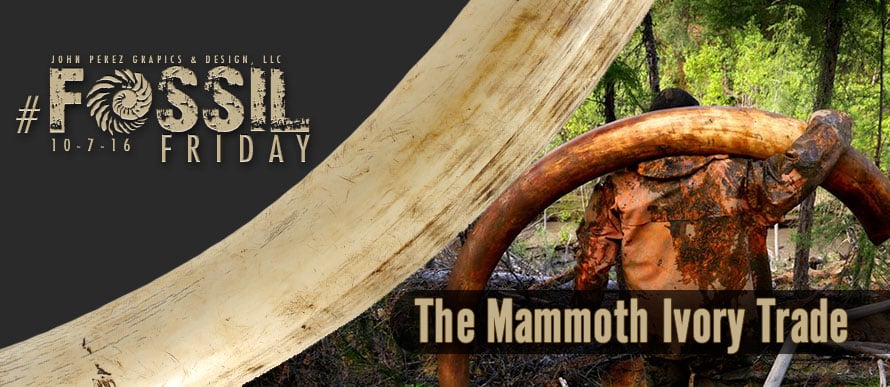 A fascinating article from The Guardian (linked below) recently shed light on an odd new source of the ancient (and generally outlawed) material of ivory.
Though the international ivory trade peaked in the 19th century, illegally poached ivory has still sparked violence and corruption through the end of the 20th century and up to today. Many people are familiar with ivory's use as a piano key covering (a practice abandoned in the 1970's), but it has also been used for billiard balls, comb handles, and other accoutrement of a rich and exotic life. One of the biggest demands in recent history came from Japanese "signature stamps" that were carved out of the material.
The killing of elephants for ivory was largely outlawed by the end of the 1980's. And naturally the combination of illegality with a lucrative commodity tends toward a continued—albeit dangerous—path to market.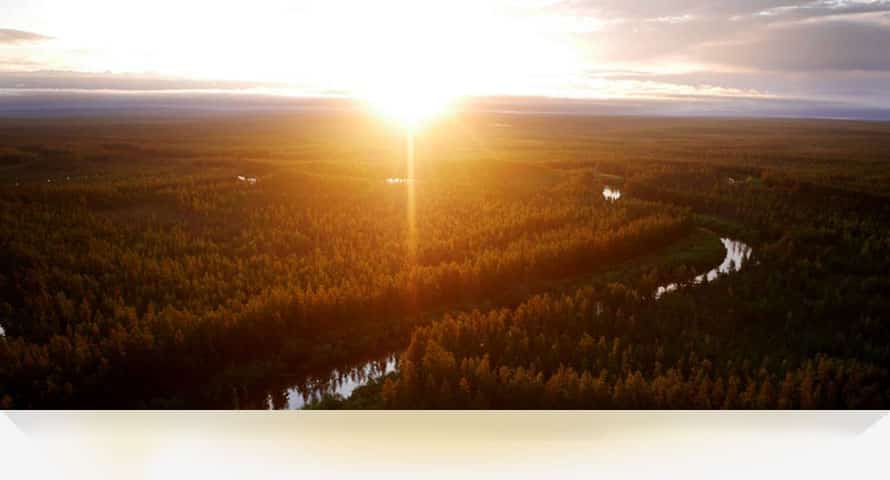 Enter the weirdly fascinating world of Woolly Mammoth ivory hunting!—err, mining? Since the woolly mammoth is long past being endangered (anymore), the ivory from their tusks is fair game. The Guardian recently published a report on the rise of "tusking"—searching for buried tusks—in Siberia (read the whole thing here). Miners there often spend the whole summer (after the permafrost has thawed a bit) searching for tusks. A single tusk can bring in upwards of $30k, depending on size and condition.
One touch of irony is that it's highly likely that woolly mammoths were helped along toward extinction, some 3,600-10,000 years ago, by humans.
Even though these ivory privateers are searching for extinct animals, and thus avoiding poaching, their methods do create a long-term ecological hazard. This is largely due to the way the miners dig their holes. Using a fire-fighter strength portable pump, they spray jets of water to bore out tunnels in the muddy ground—sometimes as far as 70 meters laterally under the surface.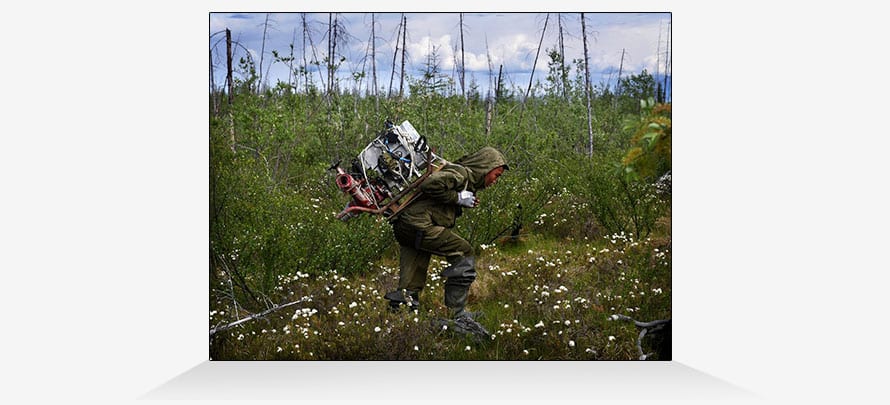 Besides creating very sketchy tunnels, structurally, the waste sludge this crude process simply runs off into the nearest river and flows toward faraway towns and villages. Combining danger, months of isolation far from human habitation, and epic battles between man and mosquito, woolly mammoth tusking is an intriguing glimpse into the lengths people will go to make their living.
In this case it's not surprising, as The Guardian points out, that much of the tuskers' time is split between evading police raids and drinking vodka.
The weekly #FossilFriday post from GeoArt.com is a chance to step away from the normal concerns of the oil and gas industry to look at all things paleolithic, geographical, and just plain old. Because having fun with paleontology keeps you old!