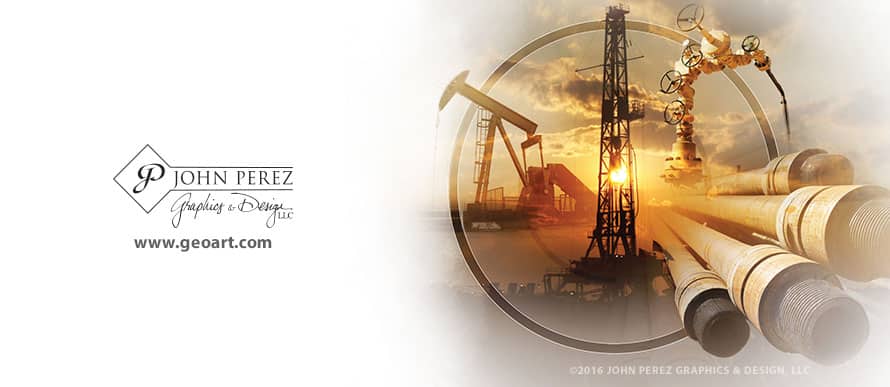 Here's a quick and dirty overview of the current and potential factors affecting oil price after the sharp decline in crude prices last week in the wake of the news from API and OPEC regarding slower than expected purging of oil excesses:
  Talks between OPEC nations in Algeria will come to a close today. Nothing is yet final, and any broad production output cap agreement is highly unlikely.
  However, Saudi Arabia did shift its tone slightly yesterday, saying that Iran, Nigeria, and Libya wouldn't be held to as stringent a standard as previously demanded. Saudi Energy Minister Khalid al-Falih said that the three nations, in the event of a production cap agreement next November, would be allowed to continue production at the "maximum levels that make sense." Of course there's some wiggle room in that language. Why is this a mildly good sign for oil prices? Even though it sounds like more production, what it signals is that Saudi Arabia may be softening on its threshold for agreeing to an OPEC deal. This gave some confidence to the crude market.
  Then API inventory reports showed a much higher buildup of gasoline stockpiles in the U.S., at 2 million barrels as opposed to the expected 178,000. A glut of gasoline works its way back up the chain by reducing demand for unrefined crude. However, by midday Wednesday (ET), the market had regained the losses sustained from that news.
  To look for: Once final details and statements from the Algiers meetings are released, the consensus interpretation of whether the cartel gives confidence that it is capable of any sort of agreement by next November will determine short-term confidence in the future price of petroleum commodities.