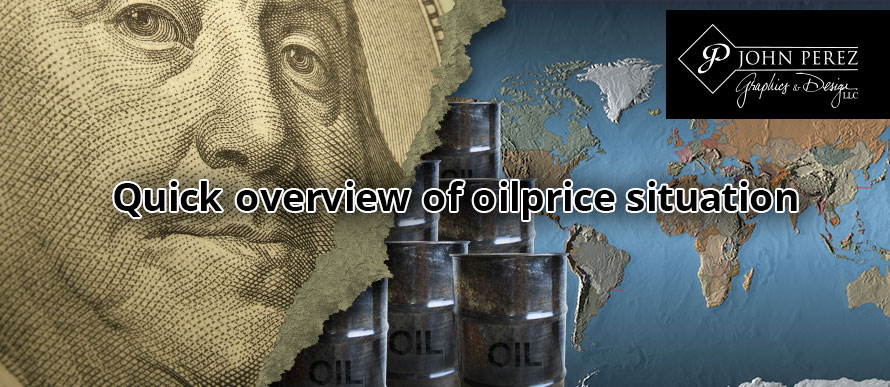 Oil prices fell yesterday after reports from both OPEC and the International Energy Agency (IEA) said that the current oil glut would persist for some time longer, even in the face of potential production freezes.
Reuters adds that the current strength of the US dollar continues to fight against oil prices rising; commodities denominated on a strong dollar are rendered less affordable to those whose buying power is tied to weaker currencies.
The unexpectedly bearish report from both the IEA and OPEC has lent new urgency to the possibility of some sort of production freeze following the meetings in Algeria in late September. However, the likelihood of the US tightening monetary policy before the end of the year makes a freeze a riskier choice for OPEC stakeholder nations: if the US removal of monetary stimulus serves to slow demand, the glut will take even longer to work out of the system.
One important caveat to the negative outlook, of course, is that the IEA have often been wrong in their predictions of production and demand, and OPEC itself—usually wary of apology—has said that they underestimated non-member production for 2016. The narrative can and has changed, and it's likely that the news today is simply bringing us back to the fundamentals that were clear before the optimism surrounding a potential freeze took effect last month. Matt Smith at OilPrice.com has provided a thorough analysis of several additional factors that will continue to influence prices.
Meanwhile, the long-term spoils will go to those producers who are continuing to find ways to lighten their load and thrive at $40-50 barrels—prices that won't, and can't, last forever.