Titanosaur!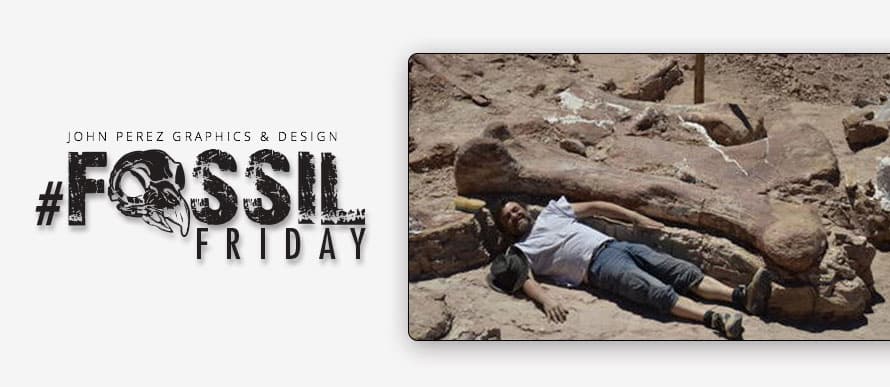 For today's #fossilFriday link, we're highlighting the amazing work of a team scattered from Patagonia to Ontario, Canada over several years. From a chance encounter by a rancher in an arid region of Argentina, this 8-foot femur and its skeleton-mates have made an incredible journey of reconstruction!
Check out the fascinating full account from the American Museum of Natural History here.
Have a wonderful weekend!