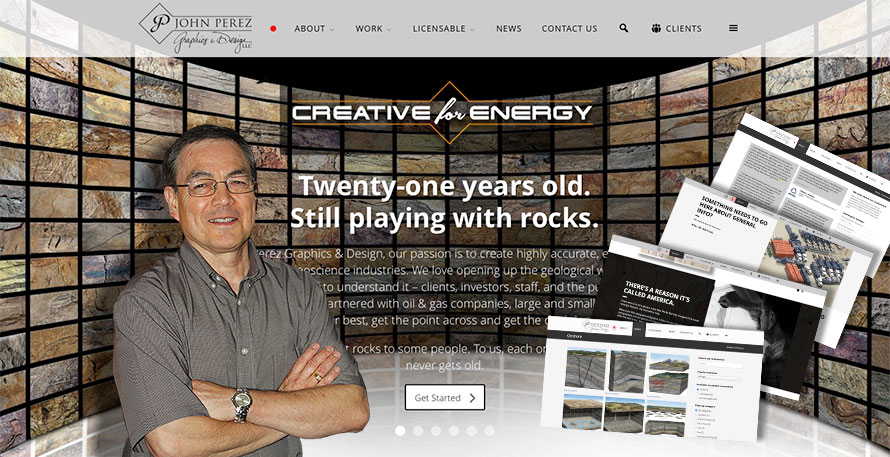 Well here we are. After months of planning and lots of work, we're rolling out our new website. In someways nothing has changed. We're still working hard to bring the most beautiful and geologically accurate visuals to our clients in the petroleum and mining industries.
But in another sense, we like to think this new website will mark our next chapter. We've designed it to be easy to navigate, and full of inspiration. Take a look around, and tell us what you think!
And for our clients: thank you for twenty-one amazing years. We've seen the ups and the downs together, and we couldn't have done what we have without you.
Here's to the next couple decades.