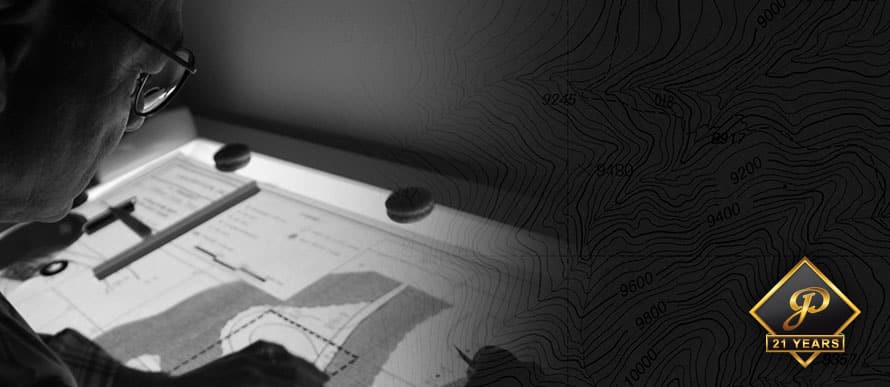 It's so easy to get caught up in the stresses that are right in front of us that we lose our sense of proportion and perspective. And losing perspective takes away the enjoyment that powers our work.
It's too easy to get discouraged in the face of obstacles that are in front of us right now– obstacles that were themselves once so out of reach that we never dreamed of facing them! So pull out your old college notebooks. Dig through your files. Remember what used to seem so hard.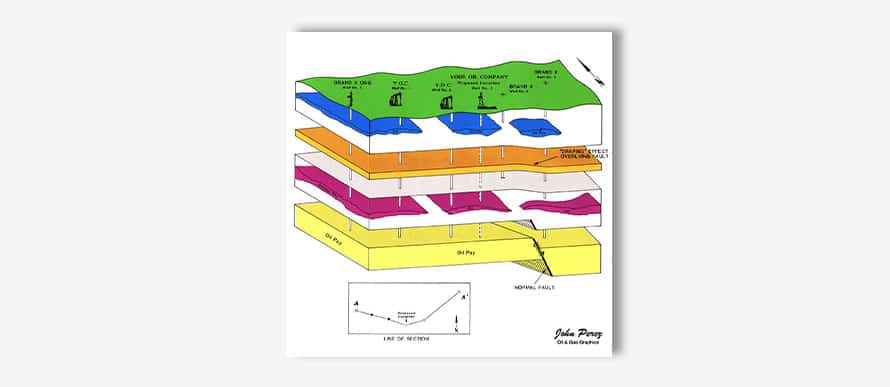 Here's a picture of one of the very first schematics we drew (on a drafting board) a couple decades ago. Before everyone even owned their own computer.
The thing is? It got the job done. But we've come a long way. And we're grateful to be able to look back and remember.